The chart below lists the 10 most common types of nursing care recorded in 2021. The various types of nursing care are grouped into 6 domains:
The monitoring of biological and vital parameters is recorded in 90% of care periods. This nursing care focuses on detecting or preventing complications and involves tasks such as measuring body temperature, blood pressure or respiratory rate.
Five of the 10 most common types of care fall within domain 1, which groups all forms of nursing care that address the patient's basic needs.
10 most common nursing care in a care period in 2021
In second position on the chart are nursing activities related to feeding. In 60% of care periods, the patient is monitored while eating or is supported to eat. This includes activities such as evaluating food intake, advising mothers on breast and/or bottle feeding, or monitoring a patient who must remain sober.
Fourth, sixth and seventh place are occupied by three interventions aimed at promoting the patient's physical comfort, such as pain management. These types of care are performed in about 40% of care periods.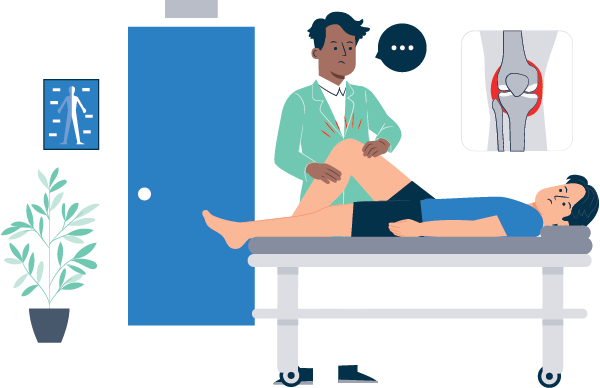 [1]Source: Improving Patient Satisfaction With Better Pain Management in Hospitalized Patients The Journal for Nurse Practitioners Volume 13, Issue 1, January 2017, Pages e23-e27  https://www.departementwvg.be/sites/default/files/media/documenten/rapport_az.pdf